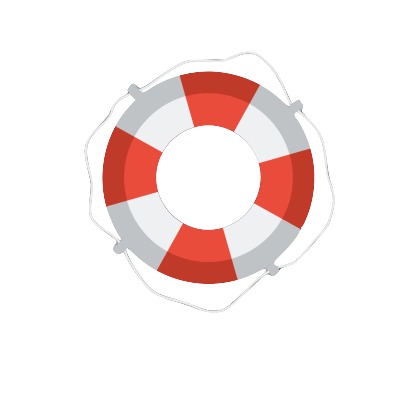 Your app will get a huge bump in downloads which can help save your app from slipping out of the top charts or to gain a spot in the top charts.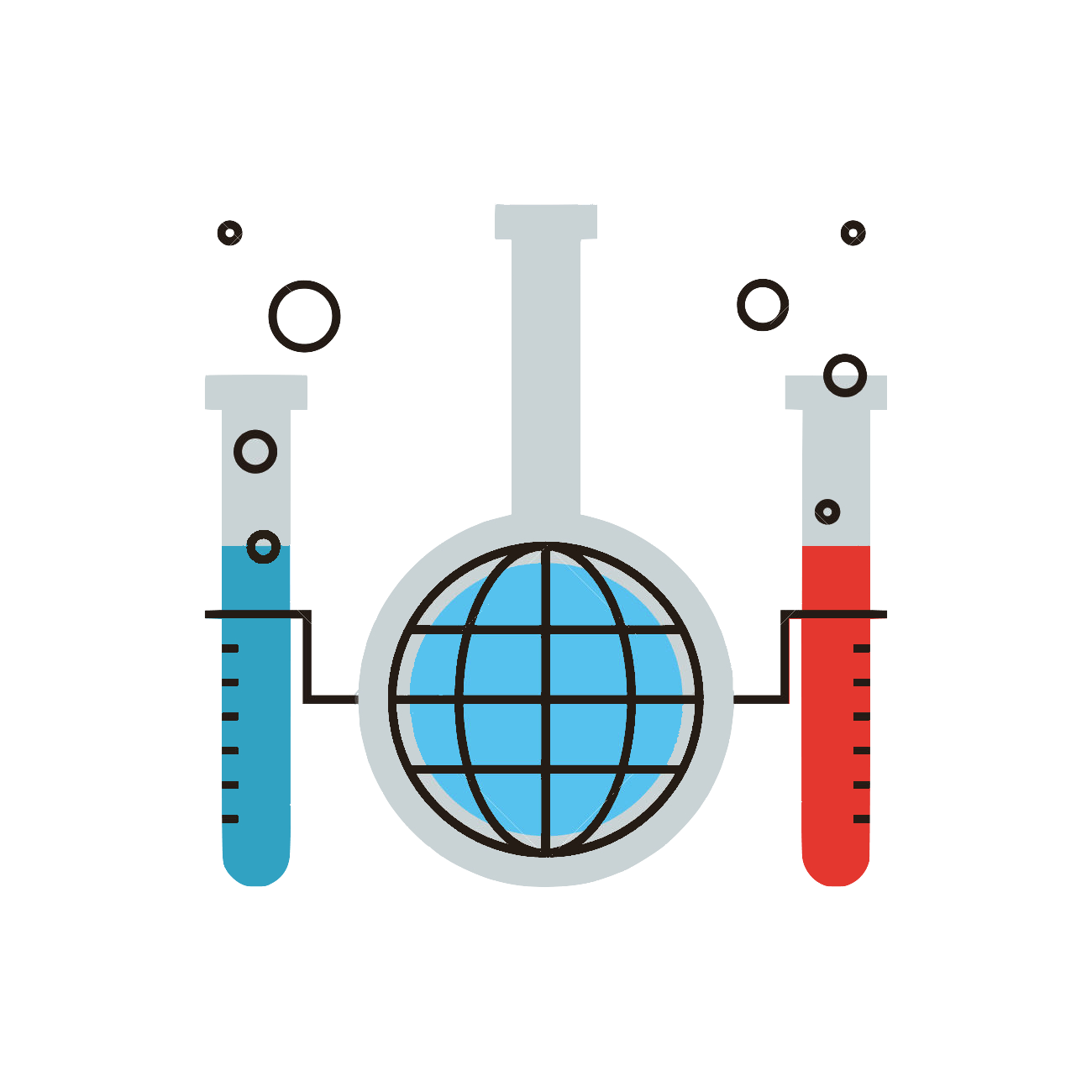 Increase your rankings for all your keywords to further increase organic downloads.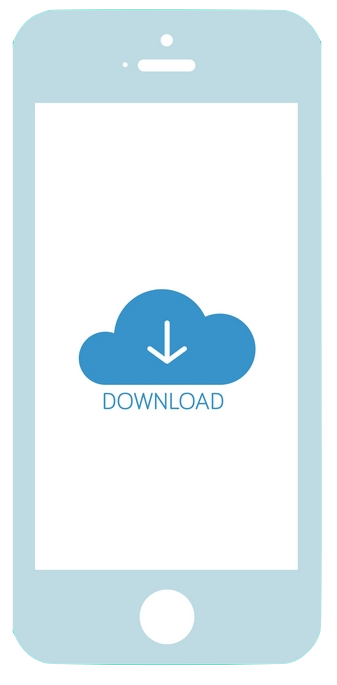 Multiply the value of your dollar with organic uplift from the App Store driving your cost per install to the ground.