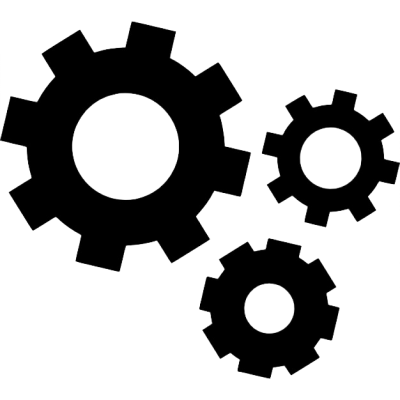 With over two years of managing campaigns for the largest developers on the App Store there is no other social media marketing agency with the experience driving mobile installs like us. We have managed millions of dollars in total spend and have hit the top charts countless times.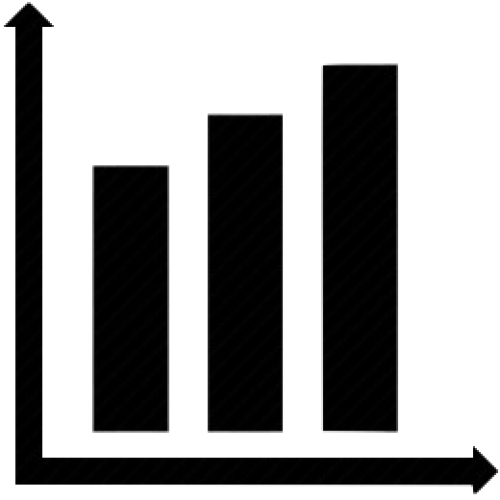 We have driven tens of millions of installs to casual games and apps in just two years. Ditch the high cost traditional ad networks and leverage the power of social media.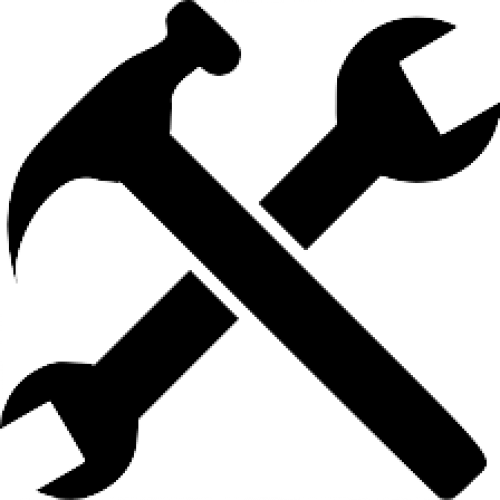 We work with every client on an individual basis to customize a UA plan on a variety of deal structures from rev share to CPI to find a solution that best suits their needs.